HashWatt gets a WordPress-CMS
Posted on February 27, 2020
In 2020, HashWatt approached A + L with the inquiry of a converting their custom static website to have a Wordpress-based CMS.
Read more »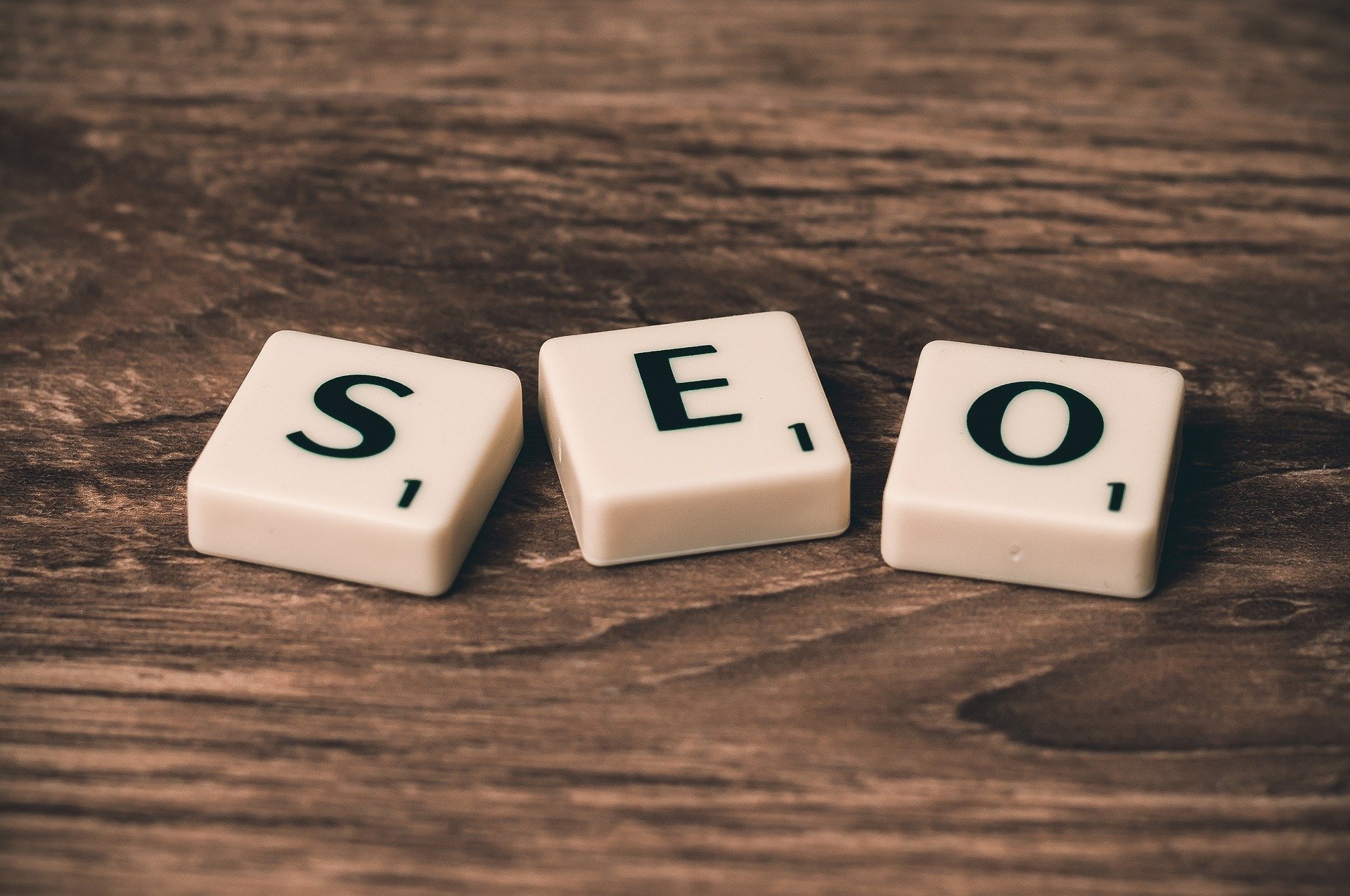 4 Core Principles of SEO & The Future of Digital Marketing
Posted on February 26, 2020
You have a beautiful website on a great CMS. But none of it matters if people can't find it. That's where SEO comes in. SEO is ever-changing and will continue to evolve. What matters most is understanding how it works and implementing a plan to harness it. The key to success in SEO is having a strong core foundation while adapting quickly and leveraging the latest SEO tactics.
Read more »