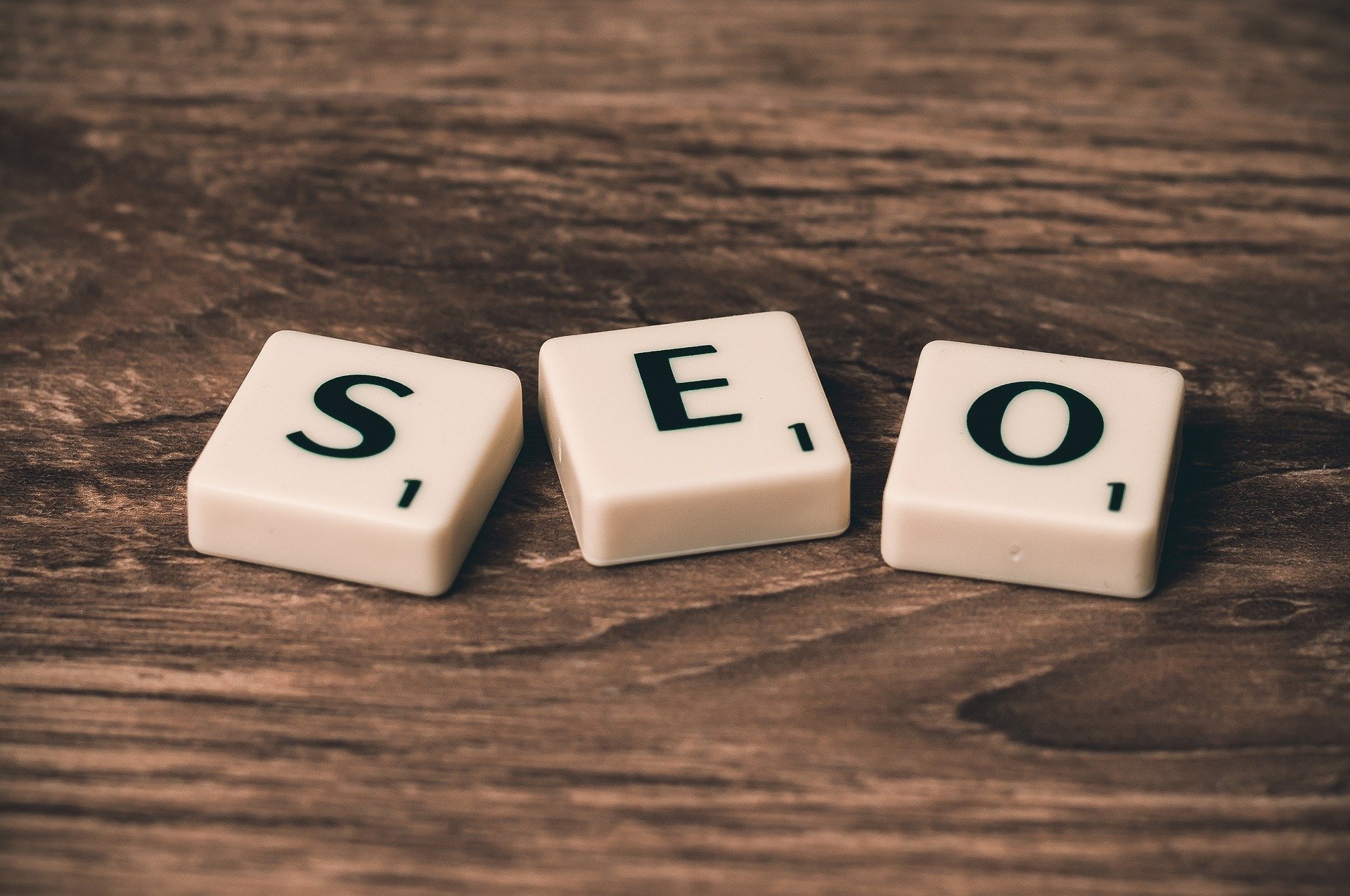 4 Core Principles of SEO & The Future of Digital Marketing
Posted on February 26, 2020
You have a beautiful website on a great CMS. But none of it matters if people can't find it. That's where SEO comes in.

SEO is ever-changing and will continue to evolve. What matters most is understanding how it works and implementing a plan to harness it. The key to success in SEO is having a strong core foundation while adapting quickly and leveraging the latest SEO tactics.

According to this recent study by the marketing and development firm HubSpot, Google search is responsible for 94% of total organic traffic. This means chances are your newest customers are finding you through a search engine. This is why your website needs to employ the tools and strategies called Search Engine Optimization (SEO) to show up in the results pages where your future customers are searching.

There are many ways to get a high results ranking, but they are anything but simple. Keep in mind your company is vying for space with your competitors, who might be doing SEO strategies of their own. SEO is a constantly moving target because of search engine updates and new technologies.

That said, no matter the challenges and changes, some tactics never go out of style. Below are four core principles of a solid SEO strategy.
1) Understanding your company's target audience.
The key to truly understanding SEO is to put yourself in your target
audience's shoes. Ask yourself what are they looking for and how do they look for it? Draft a comprehensive profile of your target prospect. Once you do that, there are tools (e.g., keyword planners, etc.) or advanced strategies to improve SEO.
2) Paying attention and adapting to how clients communicate.
Google recognizes companies that serve as a source of valuable information and provide solutions to its target audience. Ultimately, it is about finding the best way to understand your users' needs and wants while making sure this knowledge is reflected on your company website. Using everyday language understood by both your target audience and peers within the industry is considered ideal, and Google will reward you for engaging accordingly.
3) Providing excellent content.
In order to provide valuable content, it is important to know what information you are trying to communicate, and how it can benefit and affect your audience. A company should first know what the goals of the content are, then focus on providing answers and solving problems for your target audience.
4) Being open about providing and sharing valuable content.
A website should encourage visitors to distribute content by having social sharing icons on every post. It also helps to be responsive to people by thanking them when they share and replying to their comments as soon as possible. Having an easy way for visitors to subscribe to a newsletter, blog, or RSS feed is also crucial.
These SEO fundamentals are just the tip of the iceberg. The most ambitious companies are looking into latest trends to stay ahead of their competitors — and that competitor may be you.
Next Steps
Working with a web design company that understands SEO as well as your goals, needs, and challenges is key. This recent blog post from Consulting.us demonstrates the consequences of not being on the same page as the web design company you are working with.
Are you looking to rank for a particular topic on search engines or improve your website's existing SEO? Call us at (201) 455-7587 if you have any questions about how to plan for SEO or for web design/SEO solutions.