Andrew Long, Principal
HTML 5, PHP, CSS, JavaScript, Python, Ruby, JS, jQuery, WordPress, MySQL, Bash/Ash Scripting, AWS, Puppet and Composer.
Andrew attended Drexel University and graduated with a B.S. in graphic design. He currently resides in Philadelphia with his wife, two sons and their dog. In addition to being the principal at A + L DEVELOPMENT, he also serves as an adjunct professor at Drexel's College of Media Arts & Design. He teaches HTML5 and modern website design.
Andrew enjoys biking, hiking, camping and generally spending time outdoors with family.
Mike Dombrowski, Lead Developer
HTML, CSS, JavaScript, PHP, MySQL, Adobe Creative Suite
Mike has been working on the web since 1996. Mike studied Multimedia & Web Design at the Art Institute of Philadelphia. He was the first person to join the A + L team in 2008 and has had a hand in nearly every project to come through our doors since. His focus is on front-end development but his diverse skill set makes him a valued contributor to back-end and design-centric projects as well.
Mike enjoys an adventurous lifestyle as a professional fire performer and is deeply involved in various fire, flow and juggling communities both locally and internationally. He is a founder of the Fahrenheit Fire & Flow Arts Festival and loves traveling abroad whenever possible.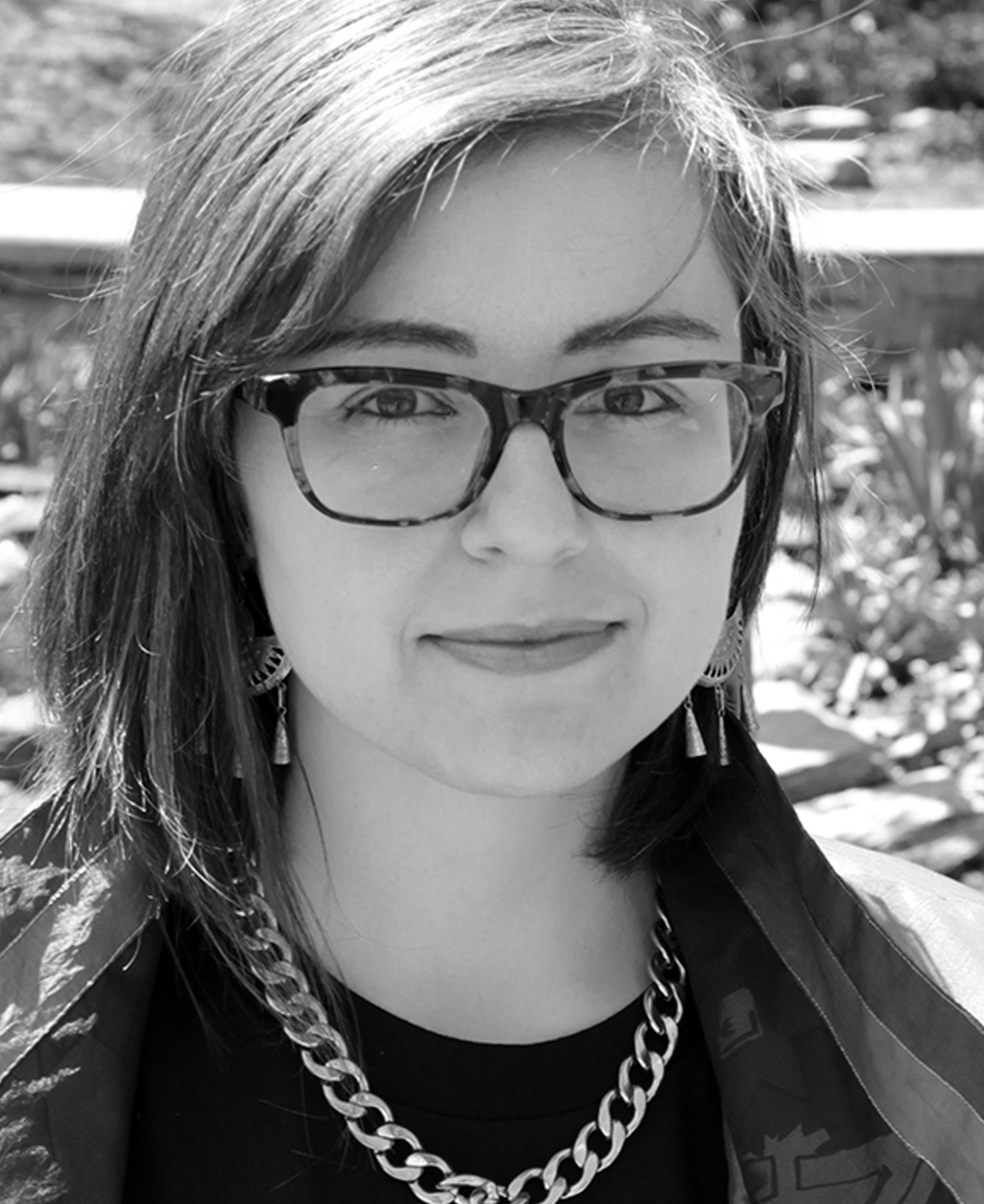 Cristina Caudill, Front-End Developer / Consultant
HTML, CSS, Bootstrap, jQuery, PHP, MySQL, Marketing
Cristina came to A + L DEVELOPMENT as an apprentice with a background in marketing, digital video & media production and HTML. She has developed and refined her skills over the past six years and excels as a front-end developer and media consultant. She works with design leads to create or revise UI/UX wireframes, researches custom solutions using the latest tech trends and assists with both RFPs and estimates.
Cristina moonlights as the DJ Teknacolor Ninja on the weekends, and her spirit animal is a combination of a dolphin and a wild mountain cat.
Justin Evans, Back End Developer
PHP, Python, C#, MySQL
Justin is a versatile programmer who primarily focuses on back-end development. This often means building new functionality for existing websites, as well as application development and web apps.
Justin also works on multiple programming projects on the side, primarily interactive art.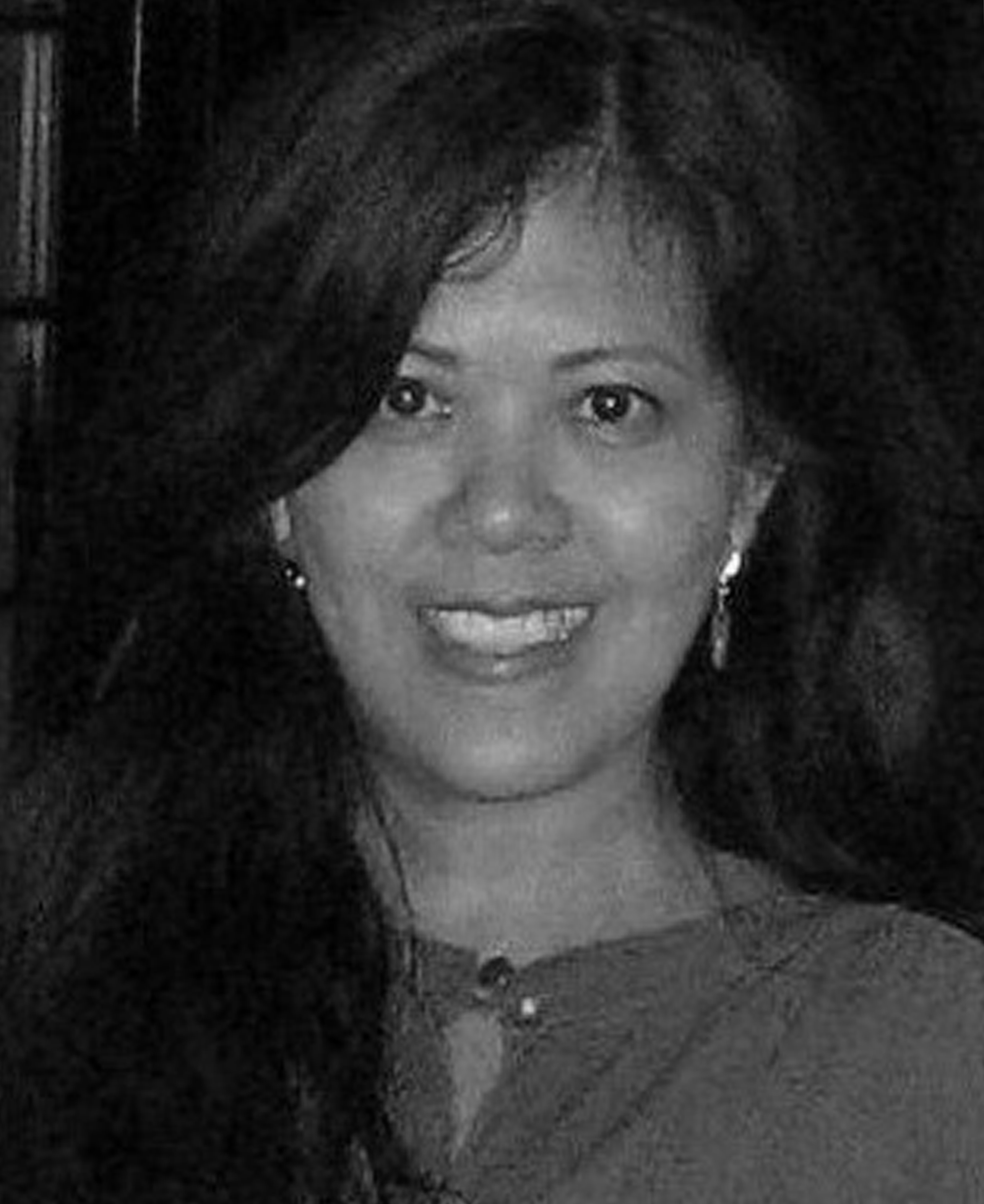 Maria Lopez, Consultant
Sales & Marketing / Consultant
Maria is a consultant with A + L DEVELOPMENT. She has a B.A. in Business & Psychology from Temple University and currently pursuing her MBA.She has experience working in Technology, Biotech, & Life Science industries and has worked for both global and startup tech firms in Executive sales & marketing positions. Most recently she worked as an Enterprise Solutions Executive at Clearvision, a global software company based in the UK.
Maria enjoys exploring creative and active pursuits including rock climbing and painting.